I know it is a finish along but I like to list all the things I want to do.
1. Skull quilt
2.Emu cross stitch
3. Finish 9 patch quilt
4. Start quilt for brothers 60th
I cant believe I found the perfect pattern already. The
sundance
quilt by Melissa at polkadot chair. It is a new free tutorial which is exactly what I was looking for.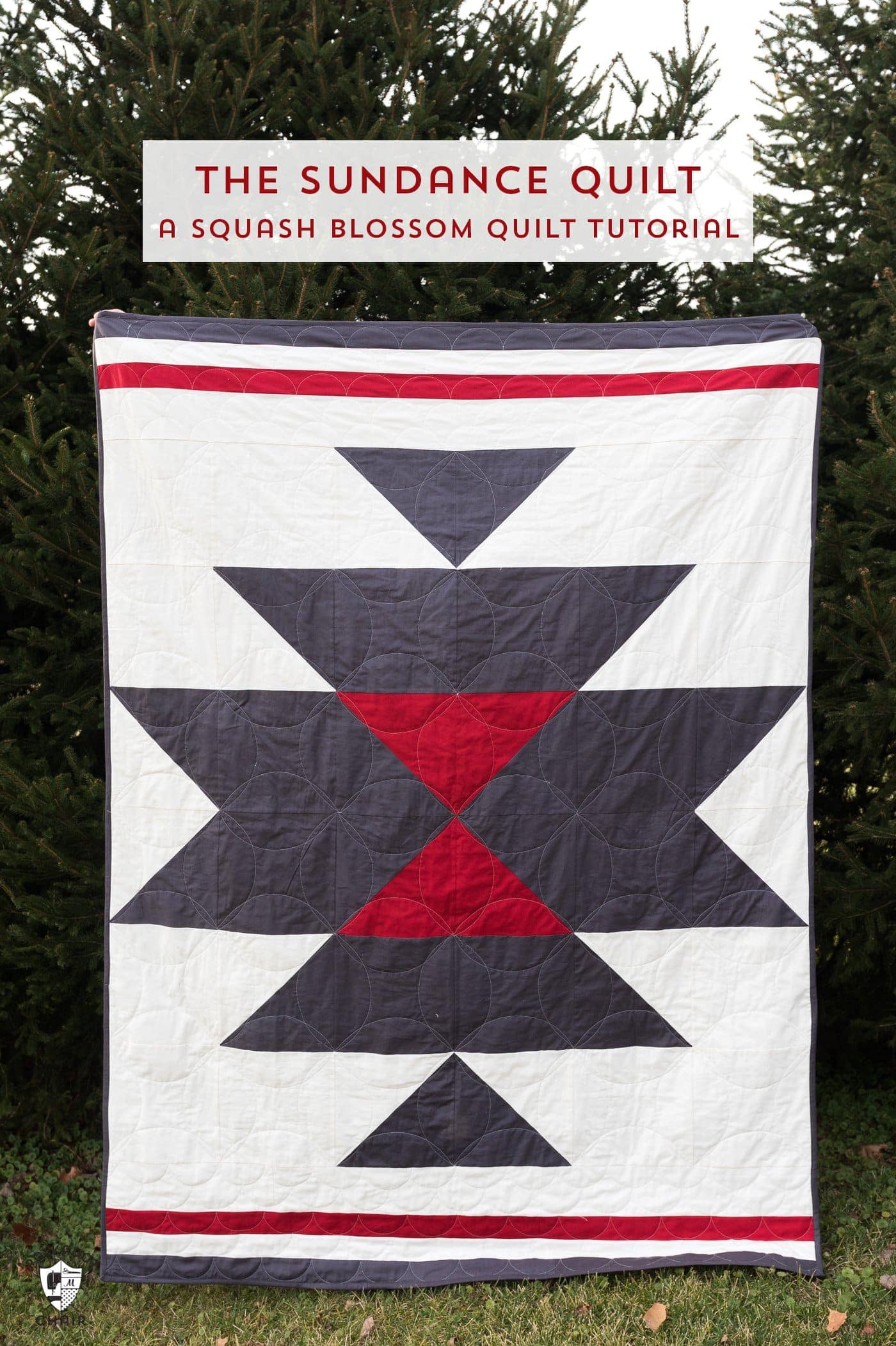 5. Make bags
I have been wanting to make several different bags for ages and never get around to it.
6. Finish Breezy Day quilt top
Six things. I think it is a doable list. Let's see how I go.
Linking to
She
can quilt FAL